Skrill Casinos South Africa | Handy Payment Method for South African Gamblers
There are heaps of online casinos that support Skrill as a method of payment for deposits and withdrawals. These are referred to as Skrill Casinos. Skrill is a virtual wallet that is gaining momentum in South Africa since it works with our leading banks. You can transfer money from your bank to Skrill wallet and then use it to play privately at the best online casinos.
A Quick Introduction to Skrill
A quick Google search for South African Skrill casinos will inundate you with options. The reason for so many online Skrill casinos offering this payment solution is its popularity. If you're new to Skrill and eager to find out everything about depositing, withdrawing, and taking safety precautions with this method, then keep reading.
We'll give you instructions for casino transactions and cover the finer details you need to be aware of – including casino bonus terms and fees.
If you're already familiar with this method, have considered the benefits of using it, and are ready to jump in and play at the hottest SA Skrill casinos, here's a list of our top-rated sites with the best bonus offers and wagering requirements.
About Skrill
The Skrill website and mobile application support dozens of languages, are available in hundreds of countries and support more than 40 different currencies, including South African Rands.
This payment solution falls under the Paysafe brand. Paysafe is the same company responsible for leading digital payment methods such as Paysafecard and Neteller. The company is based in the UK and is authorised by the Financial Conduct Authority (FCA) under the Electronic Money Regulations 2011 law to issue electronic money and payment solutions.
Skrill offers different user levels:
Skriller
True Skriller
VIP Skriller
It's free to open a Skrill account. When you level up to True Skrill status you get additional benefits such as free Skrill-to-Skrill transfers and higher transaction limits. You can also apply for a Skrill Prepaid Mastercard without paying any application fees.
All you have to do to reach the True Skriller account level is verify your account. To verify your account, do the following:
Download the Skrill application to your mobile device. You can find it in the Google Play Store or the Apple App Store.
Deposit money into your e-wallet from your debit or credit account.
Upload a copy of your ID, driver's license, or passport
Take a selfie and upload it.
Getting Started with Skrill Virtual Wallet
Skrill is an international e-wallet that lets residents from over 50% of the world's countries make online payments, send money, as well as buy and sell crypto.
Once you've completed the free Skrill registration process, you'll officially have your own virtual wallet. You move money from your bank or credit account to your Skrill wallet and then use it to play at online Skrill casinos, send funds abroad, or send it back to one of your bank accounts.
Before you can use your virtual wallet to deposit at online casinos, you need to have funds in it. Transferring funds from your bank or credit account to your Skrill wallet only takes a few seconds. The process is the same as making online payments at your favourite e-stores.
To add money to your Skrill wallet, simply transfer it using your Visa or Mastercard. You can also use Diners club or UCB if you have those. All leading South African banks supply us with Mastercards and Visa cards, so you probably have one with you right now.
Log into your Skrill account and go to the deposit page. There you can enter your card details and the amount you want to add to your account. You can save the card details so that you don't have to enter them again next time. After you've completed the process, your money will be available in your virtual wallet immediately.
Be aware that Skrill charges a 2.5% deposit fee. If you deposit R500, an administration fee of R12.50 will be deducted making your total balance R487.50. Skrill works with ZAR, so it's easy to do the match and transfer between your accounts. You can choose an alternative currency, such as Euros, if you prefer.
The 2.5% administration fee charged by Skrill is typically lower than the bank charges associated with online transactions at many South African banks. This is just one advantage of using your virtual wallet at online Skrill casinos.
Additionally, the following transactions are free when using your Skrill wallet:
Online merchant payments such as casino deposits
Receiving money such as casino withdrawals
Sending money to international bank accounts via Skrill Money Transfer
Now that you have a positive balance in your virtual wallet, you can begin playing at online Skrill casinos via this account as opposed to using your bank or credit accounts. Casino transactions will no longer show up on your financial statements since they'll be processed immediately and efficiently by Skrill.
This also means that you won't have to hassle with casino deposits not being processed by your bank. While most SA banks do process online casino transactions, they usually limit our transactions on a daily, weekly, or monthly basis. Sometimes they require that we authorise casino transactions, which is an extra step that can be frustrating when all you want to do is start playing.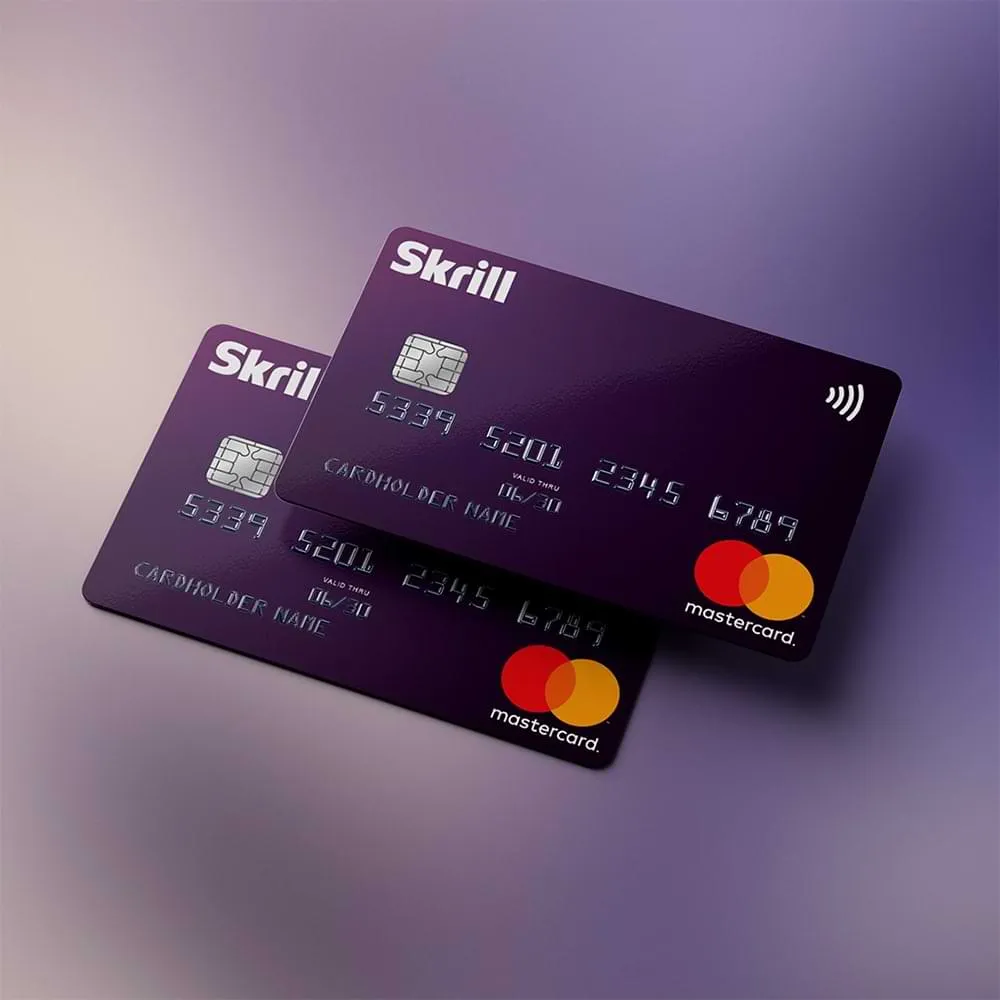 Deposits with Skrill at Online Casinos
If you're going to be using your virtual wallet as your primary method of payment for gambling online, join online casinos that are licensed, support immediate Skrill deposits, and offer fast withdrawals.
Although Skrill is wildly popular, it's not accepted by all online casinos. The Skrill casinos that we recommend support Skrill payments for deposits and withdrawals and they boast some of the fastest transaction times in the industry.
We have screened every single casino that we recommend to confirm that their licences are valid. Licensed online gambling sites must conform to the conditions of their licences to obtain and maintain them. This means that your funds are safe and withdrawals can't be withheld.
Click on the links on this page to launch the Skrill casinos in your browser. You can sign up without downloading any software to your PC or mobile. Once you've signed up, you can deposit, claim bonuses, and begin playing immediately.
Follow these steps to complete your deposit with Skrill:
1

Navigate to the casino's deposit page.

2

Choose Skrill as your deposit method.

3

Select the amount you want to deposit.

4

Enter your Skrill login details in the secure payment window.

5

Click on LOG IN to complete your deposit.
Since the transaction is completed within your Skrill account, it is processed with watertight security courtesy of the payment provider.
The deposit will reflect in your casino balance immediately after you confirm it.
Skrill Withdrawals
The best part about playing at Skrill casinos is the fast withdrawal timeframes. Cashouts will usually reflect in your e-wallet in under 72 hours. In some cases, the funds will reflect in your e-wallet balance immediately after the payment has been released by the casino.
Requesting a withdrawal couldn't be easier. You need to be logged in to your casino account and you must have met any wagering requirements attached to your bonus if you claimed one. Some sites will let you forfeit your bonus at any time and withdraw your cash balance.
Navigate to the casino's banking page (or cashier) and follow these steps:
1

Click on Withdraw or Cashout.

2

Enter the amount you want to withdraw.

3

Select Skrill as your payment method.

4

Enter your Skrill login details.

5

Click on the confirmation button to confirm your withdrawal.
It's that simple. Now you simply wait for the funds to show up in your Skrill account. Keep an eye on your emails in case the casino requires any additional documentation from you. This may include a copy of your ID, driver's license, and proof of address.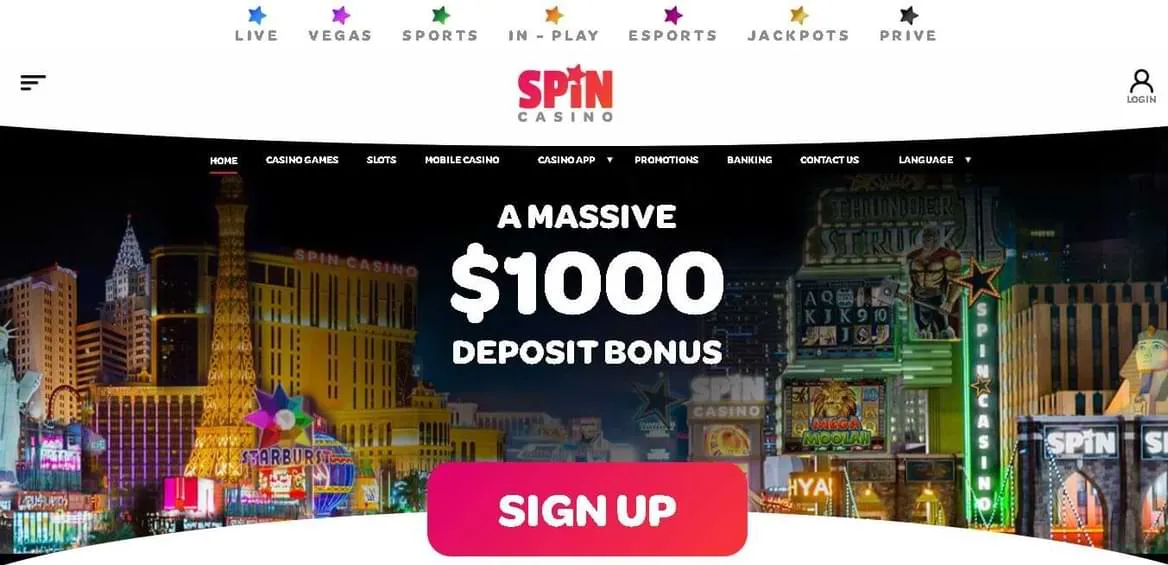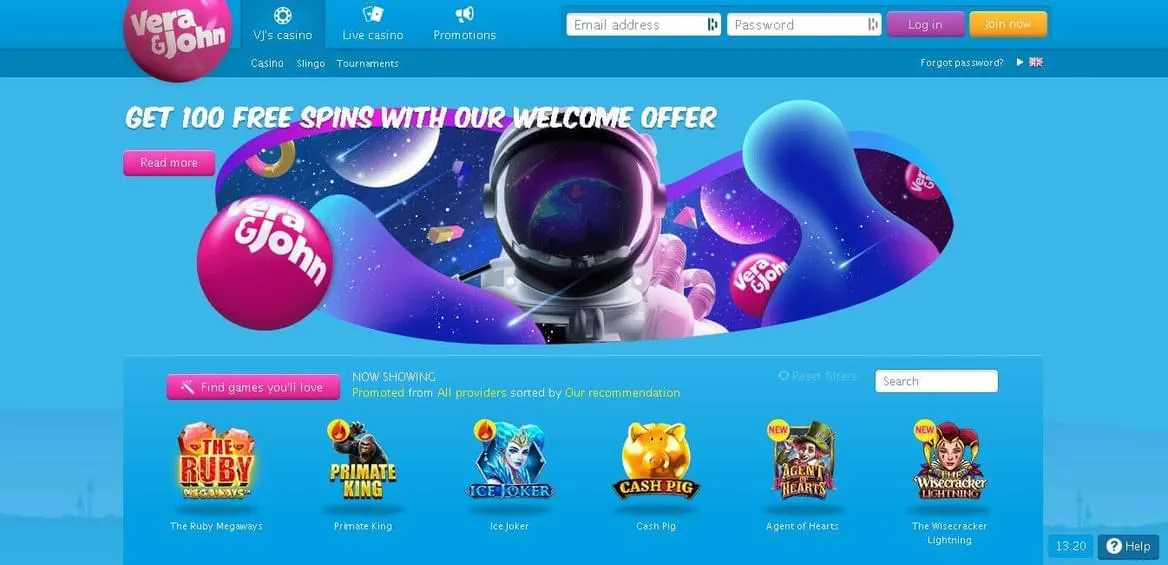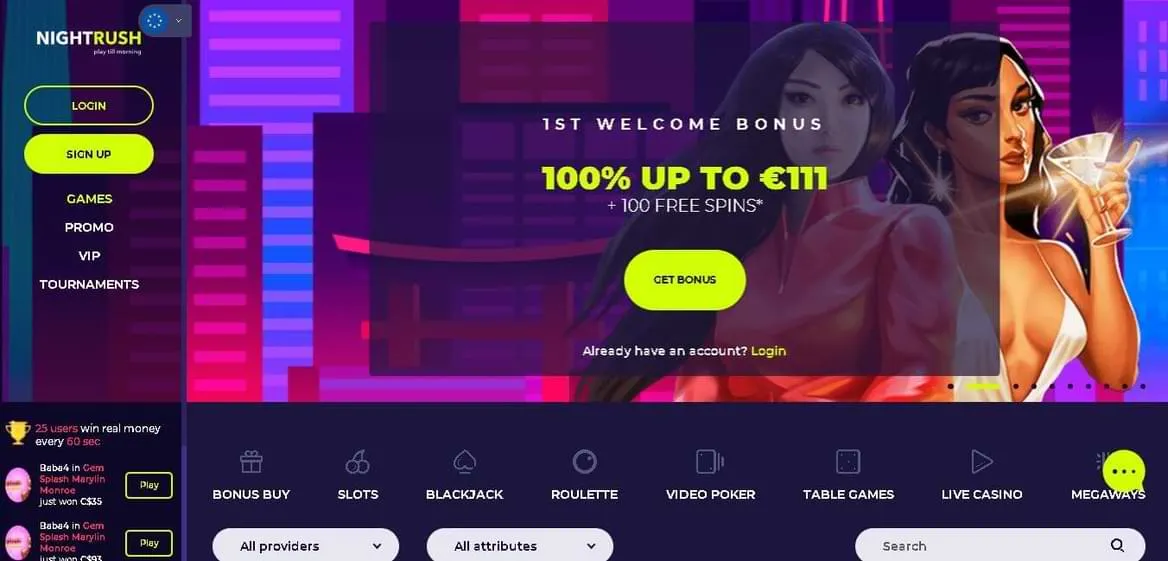 Safety of Skrill Transactions at Online Casinos
Skrill is hailed as one of the safest online payment methods available. By its own account, Skrill checks every transaction made through its system with reliable tools that are provided by external experts.
Transactions processed with Skrill are secured by 128-bit encryption and secure socket layer (SSL) technology. This prevents unauthorised third parties from gaining access to your details when you transact.
As an added safety measure, using your e-wallet at online Skrill casinos means you won't have to provide the casino with your debit or credit account details. When you enter your Skrill login details, you do so in a secure Skrill window that is not linked to the casino.
Skrill allows its users to enable two-factor authentication (2FA), which is a protocol that requires an additional code before your online transactions will be completed. It's the same process as receiving a one-time PIN from your bank before confirming your online payments. You can activate this within your account.
FAQ
Frequently Asked Questions about Skrill Casinos.
Most online casinos do not impose fees for Skrill deposits. At these casinos, the amount you deposit will be the amount that will be added to your casino balance. However, there is always a chance that you will find casinos that do charge fees on certain deposit methods – Skrill included.
Skrill does not charge any fees when you pay merchants or online casinos from your wallet. However, when you transfer money from your bank or credit account to your Skrill wallet, you will be charged at a flat rate of 2.5% on the total value of the transfer.
Skrill casinos may deduct fees for withdrawals. Skrill does not charge for receiving funds to your virtual wallet, however, the casino might. Fees can be added to any payment method at the casino's discretion. It's best to read the casino's payment terms to confirm any possible fees.
You can play slots, tables, card games, live casino games, progressive games, bingo, and all other casino games at online casinos that support Skrill. The payment method that you use will not affect your choice of games.
You can find the best online casinos that accept Skrill payments on this page. We constantly test casinos to determine licensed gambling sites with the best games, bonuses, and customer service while offering low fees and wagering requirements.
No. While many casinos that accept Skrill do also accept prepaid cards, online casinos can decide which payment methods they support. A casino that supports Skrill payments is not required to accept Skrill prepaid payments.
If you intend to use a Skrill prepaid Mastercard for online gambling, you can ask the customer support team at any Skrill casino if the prepaid card is accepted.
Yes. Licensed Skrill casinos are just as safe as online casinos that don't support Skrill. The safety of a casino depends on its license and reputation. Skrill is a very safe payment method. It is authorised and regulated by the Financial Conduct of Authority (FCA) of the UK.
Internal processing times vary across online casinos. The casinos we recommend have some of the best processing times. Skrill is one of the fastest payment methods available. Once an online casino has processed and released a Skrill payment, it can take up to 72 hours to reflect in your e-wallet. It could reflect in as few as 2 hours.
Yes, you can. Casinos with Skrill offer the same amazing bonuses as those that don't support this payment method. You can get welcome bonuses, cashback bonuses, no deposit bonuses, reload bonuses, and free spins at these casinos.
Some online casinos state that deposits made with particular e-wallets, such as Skrill, are not eligible for the bonus offers. You can confirm any bonus exclusions in the terms and conditions of the casino's bonus offer.
Yes, you open any of the recommended Skrill casinos on this page in your smartphone browser. You can register, log in, claim bonuses, and begin playing immediately without downloading anything. These casinos are optimised for mobile devices. They perform equally well on smartphones and regular computers.
There is no maximum withdrawal amount. Most casinos do have transaction limits. A casino's maximum withdrawal limit is the most it can process in a single transaction. However, if your withdrawal exceeds the limit, it will still be paid to you but it will be paid in increments that fall within the limit.
If you withdraw R50 000 from a casino that has a maximum transaction limit of R10 000, the withdrawal will be paid in five transactions instead of one. Casinos may also have daily, weekly, or monthly limits that they must operate within.